Fiscal Representation for logistics
If you work as a logistics service provider for German, French, American, Chinese, or other clients who import via the Netherlands or Belgium, you can do your clients a great service by offering them limited fiscal representation. This allows companies not established in the Netherlands or Belgium to benefit from the option of not paying VAT when importing into the EU, giving them significantly improved liquidity. SGS e-Customs helps hundreds of importers with fiscal representation every year, but there are still many importers who do not yet make use of this VAT advantage.
No administrative obligations
SGS e-Customs can help you if you want to offer fiscal representation to your clients but do not want to bear the risks and administrative obligations. We act as a fiscal representation partner for dozens of logistics service providers, which allows you to focus on your business with your clients while we take care of the VAT obligations. SGS e-Customs has the permits required to act as a fiscal representative in the Netherlands and Belgium. With our many years of experience in even the most complex VAT constructions, we can call ourselves the leading specialist in the field of limited fiscal representation (LFR). With our knowledge and expertise, we help our clients to save millions of euros in VAT payments every year.
Fiscal representation offers many opportunities, but it also comes with risks which is why we work together with you to properly manage these. We help you with the acquisition and intake of new fiscal representation clients, so that the operation runs smoothly from day one, ensuring satisfied clients and preventing any problems.
SGS e-Customs by the numbers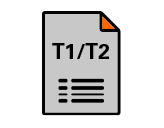 950,000+
Transit declarations per year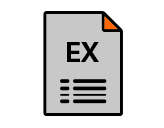 100,000+
Export declarations in the Netherlands, Belgium and UK per year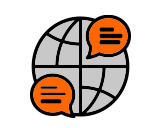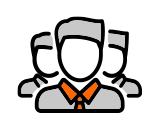 14,000+
Satisfied clients