An increasing number of exporters and importers are using automated customs declarations. And thanks to SGS e-Customs' software and knowledge, this is cheaper and easier than you think. You can automate import, export, and transit declarations.

Advantages of automation
It can be worthwhile to automate the declarations from just a few dozen declarations per month, but it is essential that you are able to obtain a reliable dataset from your software systems. The more standardization in your export or import declarations, the easier it is to automate.

How does it work?
Our software and customs experts will help you to identify which declarations you need to make and which data are required for this. We can also help you to improve the quality of your data if required. You then ensure that you can generate the required dataset from your systems in a standardized manner, so that we can process your data file into customs declarations in MCC, our declaration software. In addition, we enrich the logistics and transaction data from your system to create the data required to submit a customs declaration. If you need customs authorization in order to be able to create automated declarations, we will ensure that these are granted by customs. You will quickly recoup your initial investments: the costs per declaration are much lower than with manual processing, and the declarations are also much faster and more accurate.

SGS e-Customs by the numbers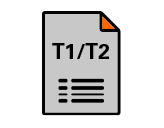 950,000+
Transit declarations per year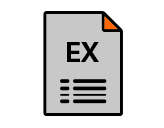 100,000+
Export declarations in the Netherlands, Belgium and UK per year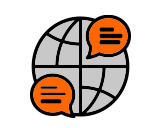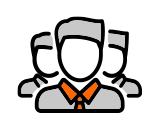 14,000+
Satisfied clients