Customs legislation is incredibly complex. However, it also offers many opportunities for importers. The SGS e-Customs consultants will help you to optimize your customs-related matters.
Pay less import duties, pay none at all, or pay them later
The basic rule is that if you import goods from outside the EU, you must pay import duties at the time of import. However, free trade agreements, AEO, and customs facilities such as transit, bonded warehousing, and inward processing make it possible to pay less or no import duties or to pay them at a later date. Our consultants assist you with advice and take care of authorization applications if needed. With their extensive experience, our consultants know exactly how to set up the authorization application to ensure hassle-free processing. After all, there is nothing more annoying than a delay in the authorization process as a result of an incorrect application. We offer tailor-made support and can take care of the entire authorizations process. We also offer guidance and assistance if you choose to take care of the application yourself. We offer any type of support or guidance that you need.
Operational advice
Would you like to find out how to create your own customs declaration or how to manage excise warehousing? Or do you need to know the HS code of your products or how your products qualify for preferential treatment? SGS e-Customs can advise you about all operational customs-related matters. Our consultants are hard at work in our daily customs practice every day, so that you are always assured of practical advice.
Audits
Our consultants often help importers who have had problems with customs. While we can usually solve these problems, we prefer to help you before you appear on the radar of customs. We therefore recommend that you allow SGS e-Customs to periodically perform an audit on your customs processes. Our consultants check whether you work in a compliant manner and where you can further optimize processes in an efficient and structured way.
How does it work?
Submit your customs-related question to us without obligation. One of our consultants will work with you to identify your needs and to see how SGS e-Customs can help you.
SGS e-Customs by the numbers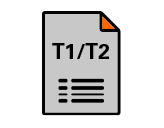 950,000+
Transit declarations per year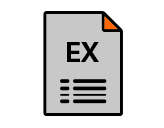 100,000+
Export declarations in the Netherlands, Belgium and UK per year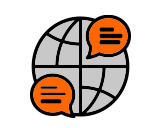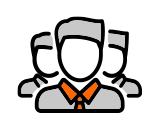 14,000+
Satisfied clients