SGS puts itself in prime position to help businesses become Brexit ready
SGS, the world's leading inspection, verification, testing and certification organization, has developed a unique offering that helps exporters of all sizes achieve customs declarations compliance and ensure their businesses are Brexit ready. The company's range of innovative software is designed to simplify international trade by creating electronic documents and make submissions to online services in order to comply with international regulations.
Customs declarations are used by authorities globally to administer duty collection and control and, in the case of exporting goods, provide the required proof to allow shipments to be sent exempt from value added tax (VAT). Trade with the rest of the world already sees UK firms make over 50 million customs declarations in a year – the vast majority of which are completed by freight forwarding companies and brokers. 
'There will be a huge rise in the number of customs declarations that will need to take place post-Brexit,' explained Rickie Cole, business development manager at SGS. 'Over 180,000 companies will need to make customs declarations for the first time and there simply is not enough brokerage capacity in the UK to deal with that level of demand. This is an issue that has not been covered extensively in the national media and with existing guidance being somewhat vague, companies are justifiably concerned about what they can, and should, do to ensure that their export operations continue to run smoothly. To alleviate the expected bottleneck that will hit brokerage services, SGS is in an excellent position to ensure business continuity and help companies achieve full customs compliance.'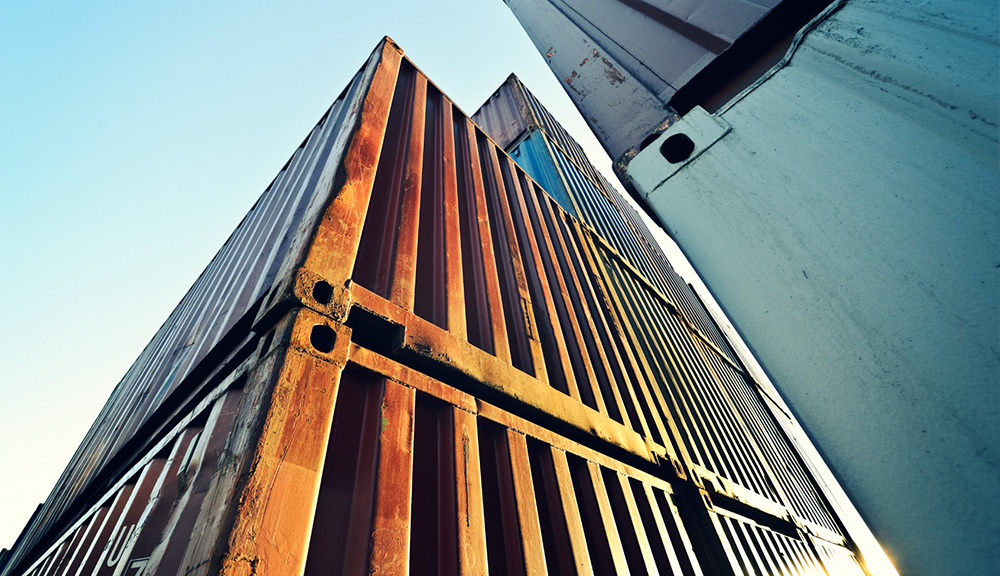 'Combined with our existing compliance, conformity and consultancy-based services, the e-z range of intuitive software puts us in a unique position to help organizations of all sizes, in a multitude of vertical sectors, dealing with exporting goods,' concluded Rickie Cole. 'Not only can SGS ensure all customs declaration documentation is accurate, we can also assist with logistics and transit to countries outside the European Union by issuing conformity certificates that are used for customs clearance when goods reach specific destinations. With the clock ticking and preparation for Brexit at the top of everyone's mind, SGS is in a perfect position to help organizations ensure their export activities remain as straightforward and hassle free as possible.
Rickie Cole 
Business Development Manager 
t: +44 (0)1276 69 7773