What is 
eGTA is an enterprise solution for international trade. eGTA is browser-based software that can interface seamlessly with your business system to generate commercial trade documents and clear your goods at customs.
Your eGTA system can be installed on your own servers or made available to you via cloud computing using the latest security
You can generate international trade documents from eGTA, such as Invoicing, Dangerous Goods Notes, Standard Shipping Notes, Customs Documentation and more.
From alcohol to carpets, engineering parts to pharmaceutical products, rolls of paper to chemicals, GTA can provide the right international shipping documents which can be distributed online.
GTA provides a full range of UN/SITPRO documents including:
Export Invoice, Export Packing List, Advice of Shipment, Delivery Note, Known Consignor Consignment Security Certificate, CMR, Standard Shipping Note (SSN), Export Cargo Shipping Instructions (ECSI), Certificates of Origin, Preference Certificates, Dangerous Goods Notes (road/sea & air), Bank documents, Wood Packing Certificates, Malawi Invoice, Ghana Invoice, Nigeria Invoice.
Submit and monitor your declarations with the customs module. Using our software will greatly speed up declaration processing. Submitting customs declarations yourself gives you greater control over using freight forwarders. The status of your goods are shown on-screen within the software in realtime, including arrived an departed messages at the port.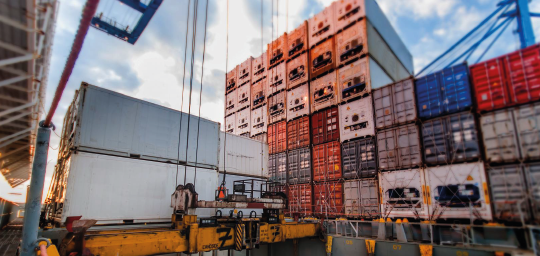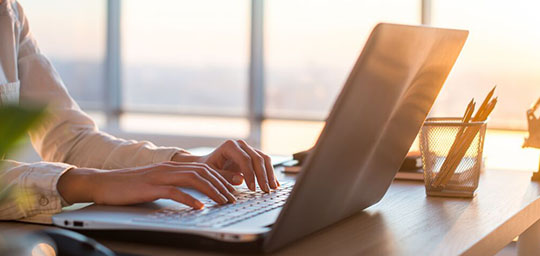 Key data once and re-use it many times. Import your shipping data instantly to GTA and save time and effort. All GTA systems can import data from many business systems including:
SAP, TROPOS, Sage, Oracle, BPCS, MFG/PRO, ASW, EFACS, MAPICS, Fourth Shift, Pegasus, SyteLine and many more.
Securely access your export data 24/7 and work with freight forwarders, manufacturers and warehouse teams. Allow customers to view the status of their export shipments and allow them to collect their own documents. Manage multiple users on your account and upload digital signatures for each user for use on your documentation. Multiple users can work on multiple shipments with no duplication of effort.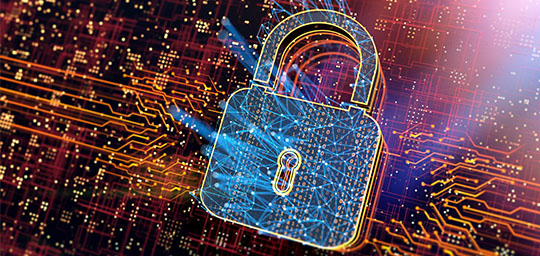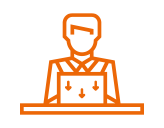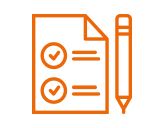 We have found GTA to be a vital tool for creating our export documentation. We spend much less time completing documentation than did with our previous system. Sending data to eCert for certification by the Chamber of Commerce is very handy too.

Managing our certified documents has never been so easy, we get our documents returned within hours saving our business time and money.

Having online tools means we can manage our shipments from anywhere and support has been easy to access and any issues are quickly resolved.

Data Integrity / HMRC Compliance
It's the best project we've ever done. Delivered on-time, on budget. We have found that the support provided by i2i is available straight away when we need it; by phone or email, it's friendly, sympathetic, patient and usually always provides a prompt solution to let us carry on despatching.