SGS partners with the Custom House Ltd in UK
SGS is delighted to partner with The Custom House in Ashford, UK. The Custom House Ltd is a team of customs experts who facilitate export and import transit via the Channel Tunnel and Dover when the United Kingdom leaves the customs union of the European Union (EU).
Content: The Custom House Ltd. has employed the services of SGS TransitNet to offer a unique and hassle-free package to customers carrying out transit movements. TransitNet is a universal, multimodal e-customs transit guarantee service where SGS acts as Holder of the Procedure (HoP) towards customs on behalf of its clients (transporters, brokers, freight forwarders, etc.), enabling users to create transit declarations and submit them along with SGS's financial guarantee in favor of customs to any of the customs territories where SGS is HoP. 
TransitNet in cooperation with The Custom House offers a unique service for companies to facilitate their trade via the Channel Tunnel and Dover. SGS are Authorized Consignor with Her Majesty's Revenue & Customs (HMRC) which means that from the Custom House authorized location in Ashford, UK, approved clients of TransitNet can start transit declarations under the simplified procedure thus removing the need to present the goods at a customs office of departure. In case of customs control our partner's staff will support the drivers during the controls that shall take place on site at Ashford. The Custom House is conveniently located just off the M20 which is the perfect location to serve trucks traveling to Dover or the Channel Tunnel.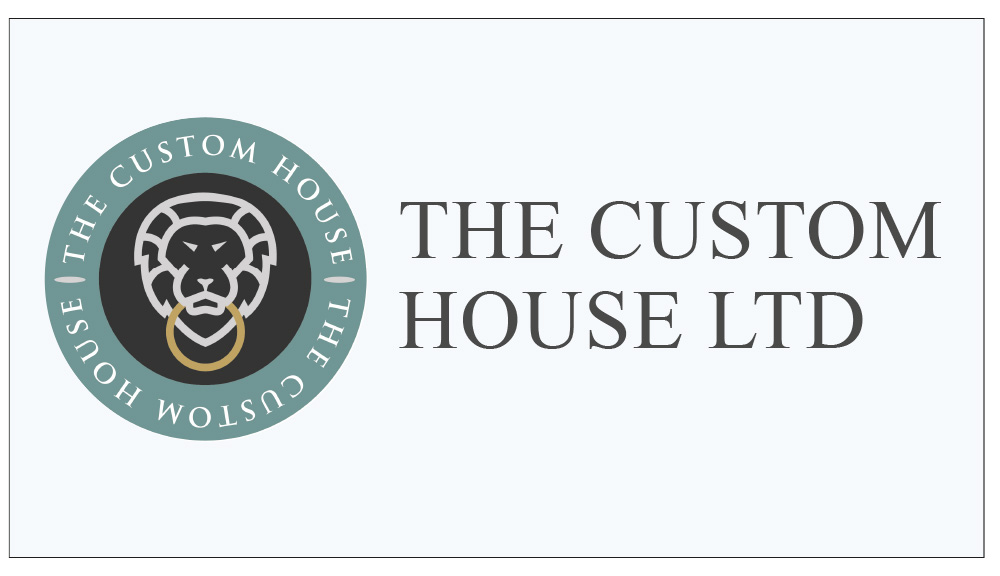 The partnership will: 
Facilitate transit and provide the necessary guarantee

 

Host clients for Authorized Consignor/Consignee dispatches and arrivals

 

Allow Authorized Consignors/Consignees to add the Custom House location to their approvals

 

Generate the necessary transit documentation, the ICS/ENS declaration to French or Irish systems and get their French envelope (Brexit SI) to be conveniently collected by drivers whilst they take advantage of the neighboring international truckstop's facilities.

 
Rickie Cole 
Business Development Manager 
t: +44 (0)1276 69 7773