What is 
eConsign is the pay-as-you-go solution for international trade. eConsign is browser-based software that can generate commercial trade documents and clear your goods at customs.
Only pay for what you use and when you use it with our simple credit system. Purchase credits in bulk and documents can cost as little as 83p!
You can generate international trade documents from eConsign, such as Invoices, Dangerous Goods Notes, Standard Shipping Notes, Customs Documentation and more.
From alcohol to carpets, engineering parts to pharmaceutical products, rolls of paper to chemicals, eConsign can provide the right international shipping documents which can be distributed online.
eConsign provides a full range of UN/SITPRO documents including:
Export Invoice, Pro-Forma Invoice, Export Packing List, Advice of Shipment, Road Consignment Notes (CMR), Standard Shipping Note (SSN),
Export Cargo Shipping Instructions (ECSI), Certificates of Origin EC & Arab, EUR1 & A.TR, Dangerous Goods Notes (DGN & IATA), Air
Waybill, Bill of Lading, Bank Collection Note, Bank Letter, Bills of Exchange
Customs documents including:
UK Export Declaration (SAD/EAD), UCR Consolidation (MUCR) and EMCS Electronic Accompanying Document (e-AD)
Submit and monitor your UK export declarations with the customs module. Using our software will greatly speed up declaration processing. Submitting UK export customs declarations yourself gives you greater control and visibility. The status of your goods are shown on-screen within the software in real-time, including arrived an departed messages at the port. eConsign connects directly to HMRC and uses a free badge, so no additional badges charges apply. Upgrade options available for UK import declarations and CDS (Customs Declaration Service).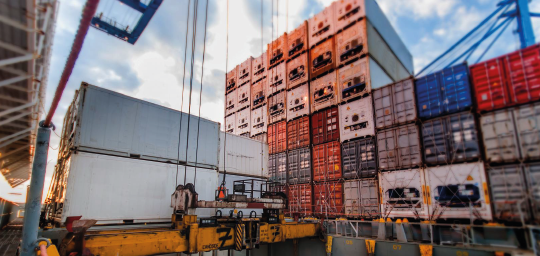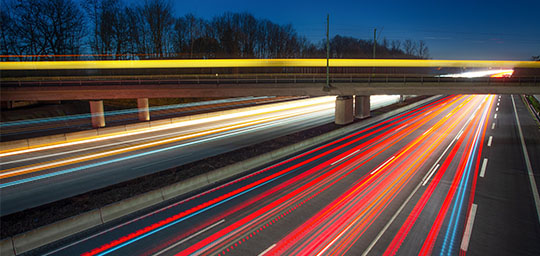 When you go into eConsign you will notice the 'Quick Setup' feature, this will enable you to select and configure
eConsign to suit your requirements. You can switch on or off options at any time by going back to the eConsign
home page.
There are currently options for;
Logos – show your company logo on documents
Signatures – use electronic signatures on documents
Shipment Calculations – perform calculations on products
Securely access your export data 24/7 and work with freight forwarders, manufacturers and warehouse teams. Allow customers to view the status of their export shipments and allow them to collect their own documents. Manage multiple users on your account and upload digital signatures for each user for use on your documentation. Multiple users can work on multiple shipments with no duplication of effort.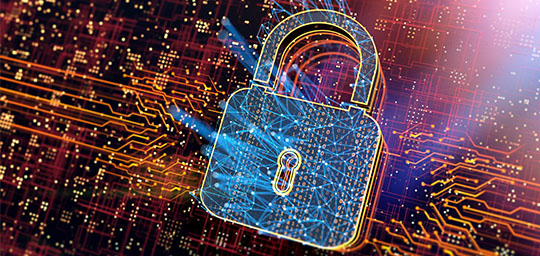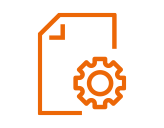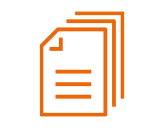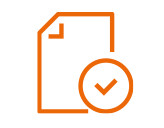 I got started on eConsign in no time! It's easy to use and has saved me a lot of faffing around with software not built for the job. I'd recommend it to anyone looking to save time and freight forwarder fees.

eConsign is perfect for my needs. I have been looking for a solution to complete Customs Declarations for some time. The HMRC portal is confusing and clunky. eConsign is just what shipping business needed.

I use eConsign with eCert. I can easily pick up where I left off and I can send my Certificate of Origin data to eCert for submission to the Chamber of Commerce. I like having all my export documents in one place and I am now in a position to submit my Certificates of Origin documents to the Chamber straight from eConsign.