As a logistics service provider, you process many declarations per year. This results in high costs from your own customs department or the hiring of an external customs service provider. Given the volume of your declarations, it makes sense to consider automation.

Partial or full automation
In a perfect world, you can use the data you collect in your business systems to draw up customs declarations fully automatically. However, in reality, you have to deal with many different clients, each of whom has their own quirks and their own way of supplying data. This is why we also help logistics service providers with partial automation, so that we can place the flow of messages from customs directly into your system or platform where these can be accessed by your clients. We can also help you to produce Excel sheets that we can import to create complete or partially complete declarations. Each step helps to reduce costs and improves the service to your clients.

SGS e-Customs by the numbers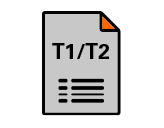 950,000+
Transit declarations per year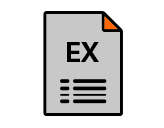 100,000+
Export declarations in the Netherlands, Belgium and UK per year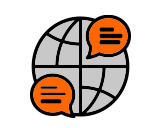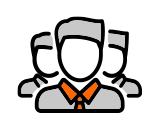 14,000+
Satisfied clients