If you import goods from outside the EU, you have to request for customs to release these goods for import. You may also be required to pay import duties and VAT by submitting an import declaration to customs. Every year, SGS e-Customs services helps thousands of importers to draw up import declarations. We provide support to importers in all industries with all types of products to all possible destinations.
The importance of compliance
It is essential that you submit correct import declarations, or you may be faced with additional tax assessments, fines, and possibly even criminal proceedings later on. SGS e-Customs services is always compliant. Our customs brokers help to prevent any issues by determining which commodity code applies to your products, by helping you claim preferential treatment (paying no or less import duties) if you are allowed to do so, and by ensuring that you give the correct value to the customs authorities. SGS e-Customs services also takes care of the payment of import duties and VAT where applicable. And if customs wants to carry out an inspection, we can help you organize and handle it.
Our way of working
We take care of all your import obligations. Whether you import via port, airport, rail, or by road, SGS e-Customs services ensures that your import declaration is submitted correctly and on time so that you avoid any delays and any unpleasant surprises afterwards. We can take care of your import declarations in the Netherlands and Belgium, so that you can keep a clear overview of all your imports via the Benelux.
SGS e-Customs by the numbers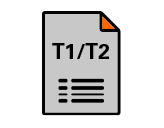 950,000+
Transit declarations per year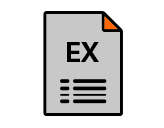 100,000+
Export declarations in the Netherlands, Belgium and UK per year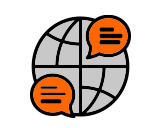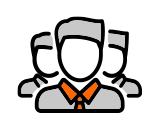 14,000+
Satisfied clients