SGS e-Customs is an independent customs service provider that offers customs brokerage to logistics service providers and their clients. But you can also offer in-house customs services to your clients by bringing in the support of a neutral adviser.
In-house customs services
Offering in-house customs services requires a great deal of specialized knowledge. But there is no need to worry: the SGS e-Customs consultants will help you to set up and maintain your own in-house customs practice. They will ensure that you are compliant with all standards for customs representation, offer support for the application of AEO and other authorizations, and advise you about limiting risks. SGS e-Customs can also serve as a help desk for your in-house customs experts.
Our consultants often help logistics service providers who have had problems with customs. While we can usually solve these problems, we prefer to help you before you appear on the radar of customs. We therefore recommend that you allow SGS e-Customs to periodically perform an audit on your customs processes. Our consultants check whether you work in a compliant manner and where you can further optimize processes in an efficient and structured way.
Submit your customs-related question to us without obligation. One of our consultants will work with you to identify your needs and to see how SGS e-Customs can help you.
SGS e-Customs by the numbers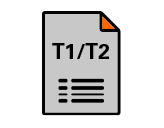 950,000+
Transit declarations per year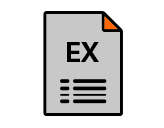 100,000+
Export declarations in the Netherlands, Belgium and UK per year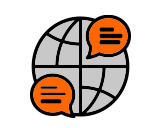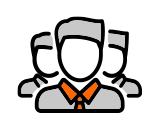 14,000+
Satisfied clients