TransitNet is a faster, cheaper way to get your cargo to cross borders and pass through ports quickly and efficiently. We understand the complexities involved with transporting cargo by road, rail, and water and kept this in mind when we designed TransitNet. With TransitNet, SGS e-Customs enables you to draw up transit documents throughout almost all of Europe, including Russia and Turkey. You don't require any authorizations, there's no need for a deposit, and you don't need to search for a local partner in the countries in which you operate.
TransitNet is a secure, multilingual internet platform in which transit documents are created, checked, and monitored in order to significantly reduce your transit times. TransitNet allows the transport and logistics industry to electronically submit transit declarations to customs, along with a financial guarantee that covers liability for tax obligations.
We request a due diligence release from the SGS e-Customs insurance companies for every potential client, and we act as a client with the customs authorities. On behalf of TransitNet's clients, we provide guarantees for customs which cover any obligations (taxes, excise duties, etc.) for all transit activities. The guarantees are filed at the point where the client's transit movements begin and cover the entire route to the destination. As the client, you pay a fee for each transit movement you make.
Speed: faster and cheaper than other transit services for road transport.
Accessibility: a better electronic alternative for existing paper-based systems and available within and outside the EU.
Reliable: individual carriers do not need to file transit guarantees in favour of SGS e-Customs or customs authorities.
Facilitation: information provided to customs in advance (CE 648-2005) and compliant with EU NCTS and Turkish requirements, speeding up border passage and ensuring rapid release for transit movements.
Traceability: all participants have real-time insight into the status of transit movements online.
Savings: this is an online system. The only IT infrastructure needed to run this system is access to the internet.
SGS e-Customs by the numbers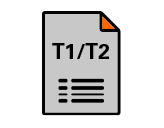 950,000+
Transit declarations per year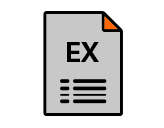 100,000+
Export declarations in the Netherlands, Belgium and UK per year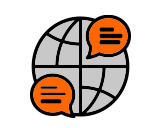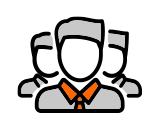 14,000+
Satisfied clients