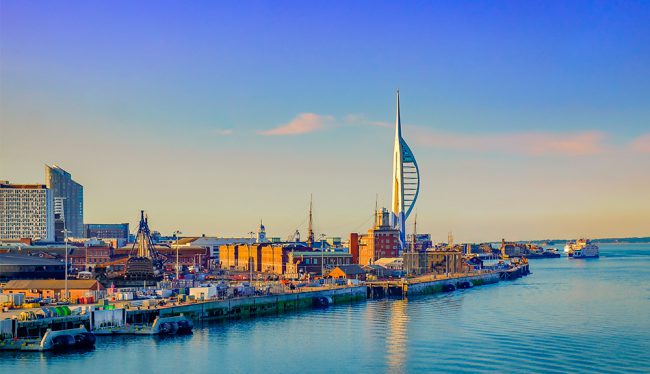 Portsmouth is another exit port from the UK with ferry connections to France via the ferry company Brittany Ferries.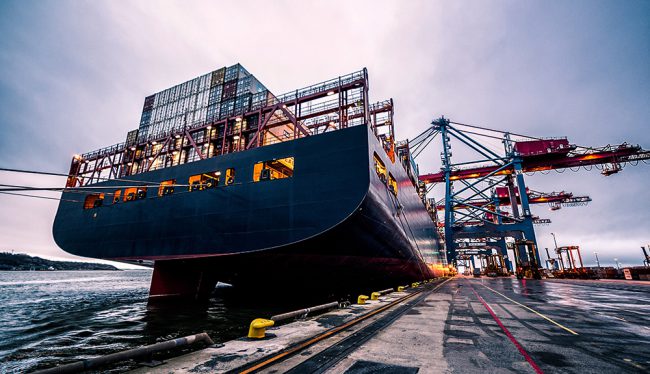 The Port of Hull is a popular exit point of the UK to destinations in the EU including the Netherlands and Belgium.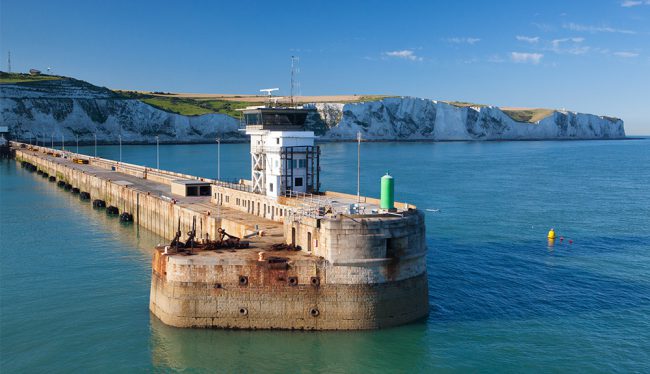 Statistics show that approximately 80% of all exports from the UK go through the Port of Dover.